Volunteering at the Museum
The Waterworks Museum has a variety of volunteering opportunities.
Whether you are interested in restoring our steam engines and pumps, helping visitors enjoy their visit or working in our grounds, we are keen to hear from you.
Volunteering Opportunities
We have a wide range of roles whatever your background, and there is always scope to take on extra responsibility as you get more involved. Click on the link below to find out more about the various opportunities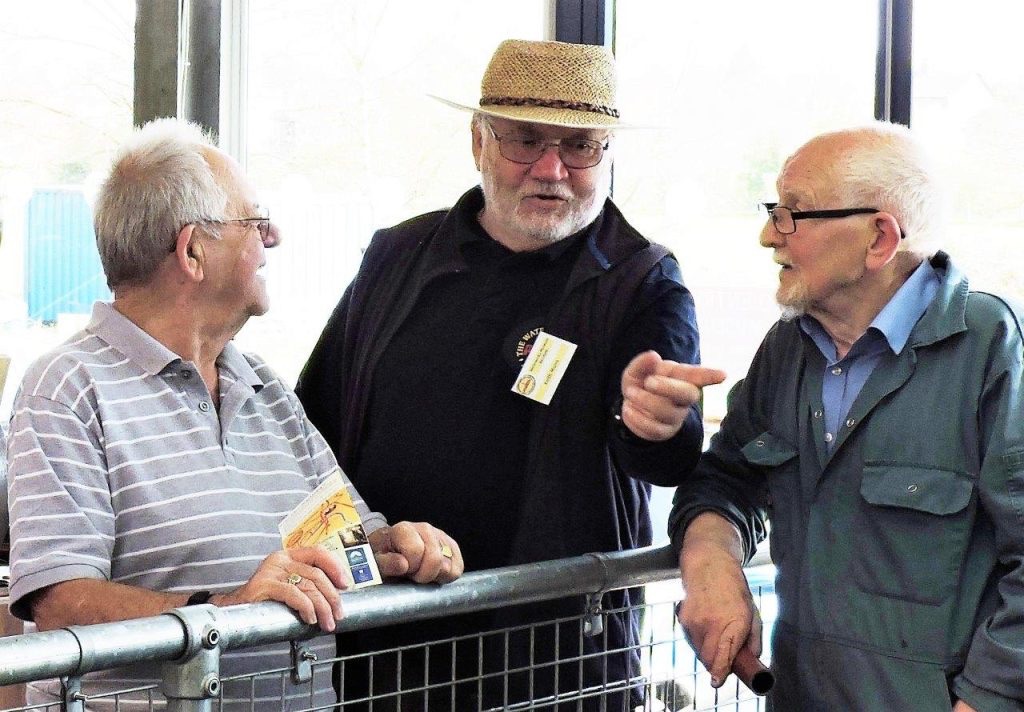 Volunteering opportunities fall into four broad groups: engineering, museum services, museum organisation, and building / grounds maintenance.
If you have an engineering background there are many opportunities for applying your knowledge and skills to restoring, running and developing the Museum's collection.
How much time do I need to give?
Volunteers are welcome whenever the Museum is open between 10am and 4pm. The Museum routinely opens on a Tuesday and around 20 times every year on a Sunday or bank holiday as steam days when the machines are fully operational.
What happens once I register an interest in volunteering?
Once you have let us know that you are interested in volunteering, we will arrange a date for you to come in on a Tuesday. After your initial visit we recommend that you come into the Museum for a few sessions to see if it is right for you. At that point we will ask you to sign a volunteer agreement.
Full training will be provided and you will have a mentor to help you get started. You will be given an induction to the museum and be kept informed of developments.
Do I have to be Member of the Museum?
If you decide to become a volunteer, then you will need to become a Member of the Museum in order to meet the requirements of our Insurance cover. However, no-one pays a fee for membership in the first year.
Fancy learning more about our work at The Waterworks Museum? Our team have created these seasonal publications that will better inform you of our work, events and showcase some of the fantastic work we carry out.
WATERWORDS INDEX The complete works
The WaterWords index has over 1,000 entries, is a testament to the sheer range of the Museum's collection, the reach of its purpose and the expertise and dedication of its volunteers, covering more than 320 subjects, 385 personal names, 260 names of companies or other organisations and some 50 place names. If you find an article of interest and would like a copy please send an email to collections@waterworksmuseum.org.
We will reply to all requests as quickly as possible, but as the Waterworks Museum is an entirely voluntary organisation open only one day a week, it might take a little time to get back to you.