Primary school activities (Key Stages 1 and 2) are designed by Dŵr Cymru Welsh Water with all sessions taught by a qualified primary science teacher.
Using The Waterworks as a resource in teaching and learning.
The education programme is primarily aimed at pupils from 7-11 years old and covers many aspects of:
Science
Geography
History
Education for Sustainable Development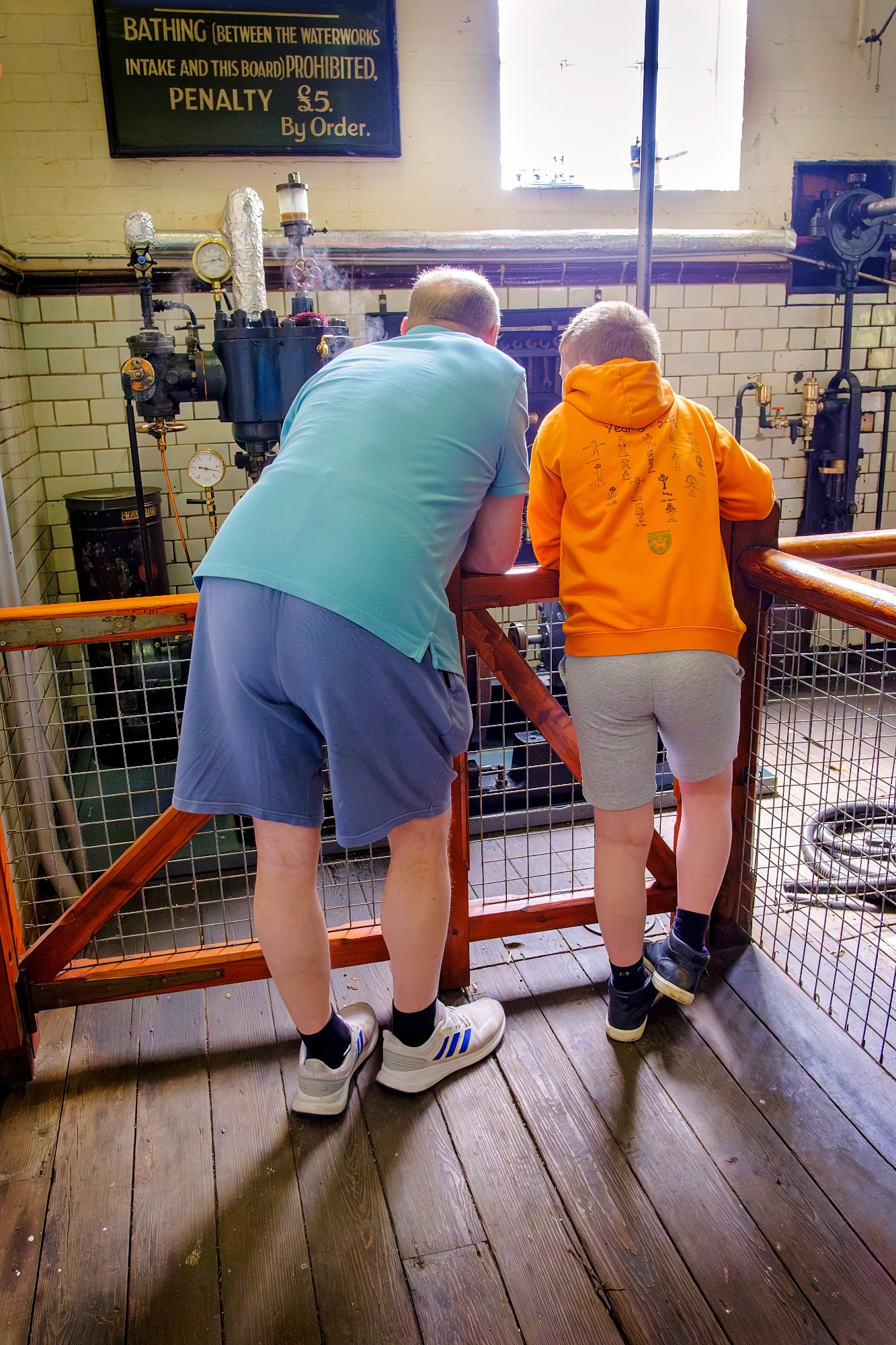 Pupils spend a full day at the Museum and learn about water and the vital role it plays in our lives.
There is plenty of hands-on work including water-filtering experiments, water supply and sustainability challenges and pond-dipping.
If you are a school, academy, club or society that would like to visit the Museum, do get in touch to find out how we can help you put together a memorable visit to the Waterworks Museum. Simply fill in the form below and we will get back to you as soon as we can.
Thank you for submitting the contact form.