One Hundred and Fifty years of Water History
A celebration of water engineering for nearly 50 years
Established in 1974, the Waterworks Museum is housed in a historic Victorian water pumping station which served as Hereford's main water supply station for well over a century. The museum's exhibits cover the history of drinking water from the earliest prehistoric times through to the present day.
Our growing band of Museum Members include volunteers who regularly support our activities with their time and expertise, many helping the Museum when it is open each Tuesday and on family open-days.
Our volunteer engineers are mainly (but not exclusively) active or retired engineers, scientists or technicians, who give their time to the restoration, installation and maintenance of the Museum's site, building and its collections.
Other volunteers support administration and marketing activities, and the provision of education, stewarding, catering or the other support Trustees needed to operate the Museum. The Museum's Trustees and Directors are also volunteers.
On a typical Tuesday, there are between 20 and 30 volunteers working on site.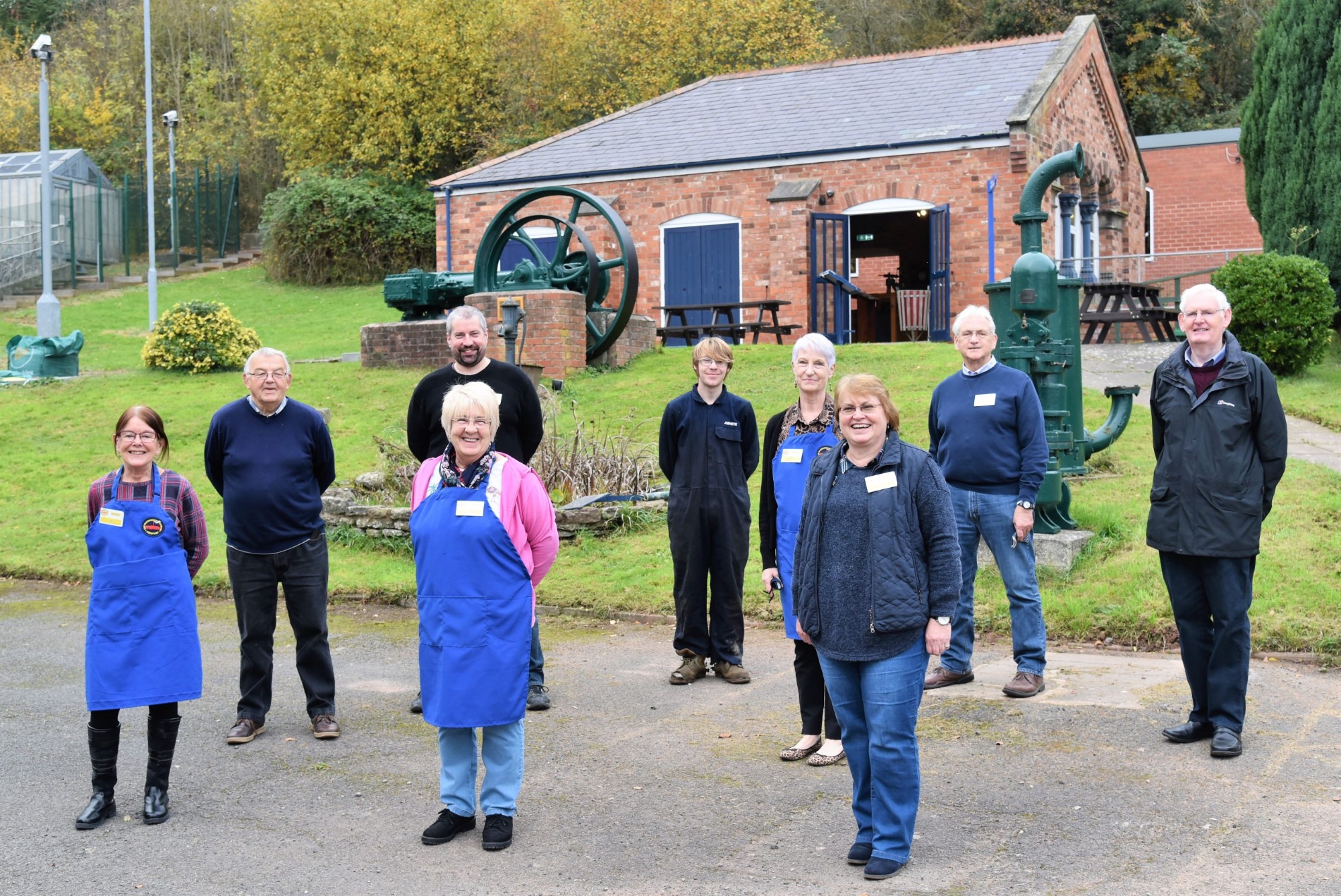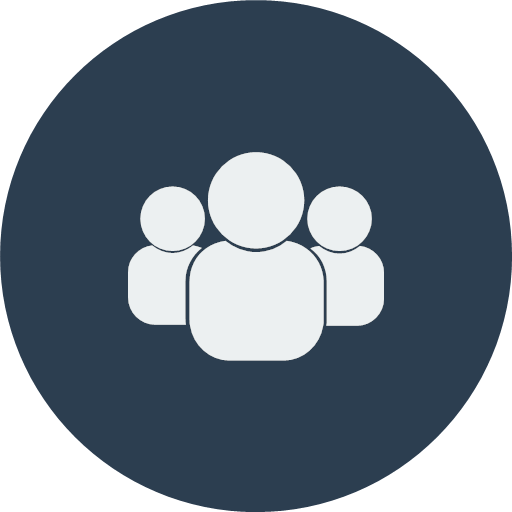 The Museum is wholly governed, managed and operated by volunteers and has no paid staff.
The Governing Body is the Council of Management, the members of which are charity trustees. The day-to-day management of the Museum is delegated to Trustees elected annually to serve as Directors, who collectively oversee the activities of the Museum's Volunteers.
The Council of Management comprises 18 trustees, five of who have been appointed as Directors and meets at least four times a year. It is accountable to the Members of the Museum, of which there are currently around 180.