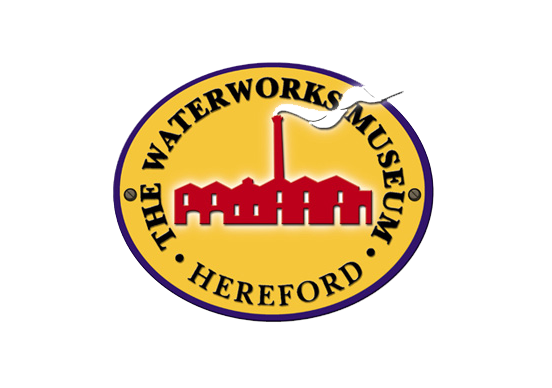 Please remember that the museum is open on Tuesdays and selected Sundays so it is best to contact us by email at info@ waterworksmuseum.org.uk or if you prefer use the contact form.
We look forward to hearing from you.
Broomy Hill, Hereford, Herefordshire, HR4 0LJ
Thank you for submitting the contact form.

Tuesdays & Selected Sundays
11.00am - 4.00pm