A living history of water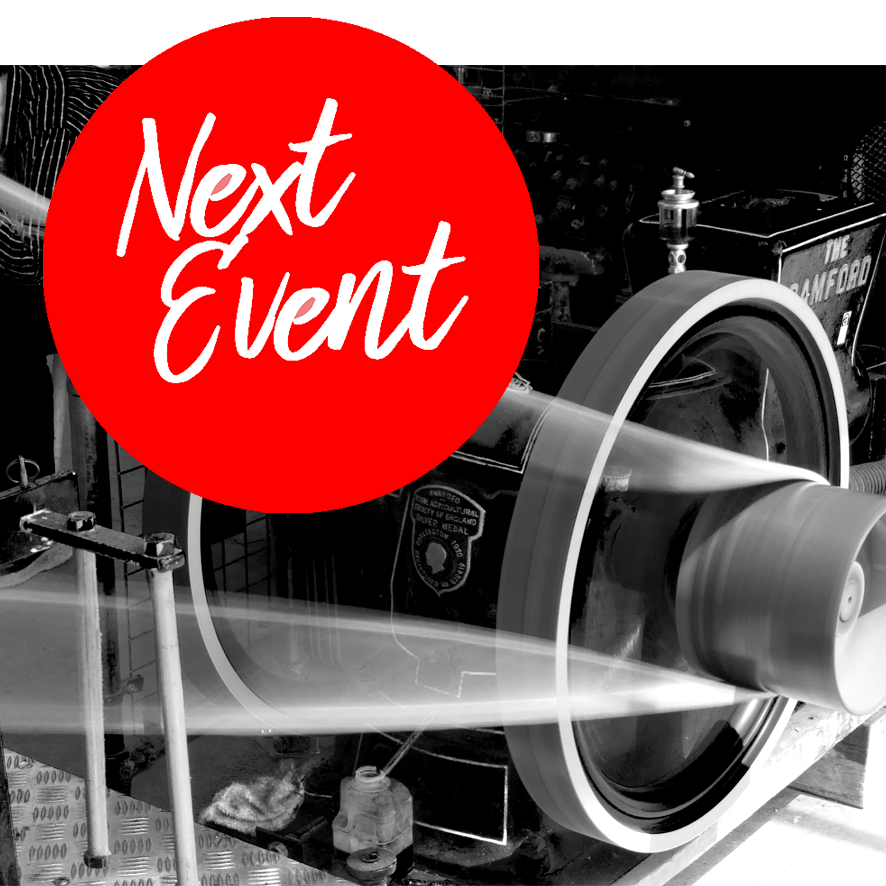 Open every Tuesday until the 19th of December
Keep an eye on our web site for details of Steam and Working Days in 2024. We look forward to seeing you!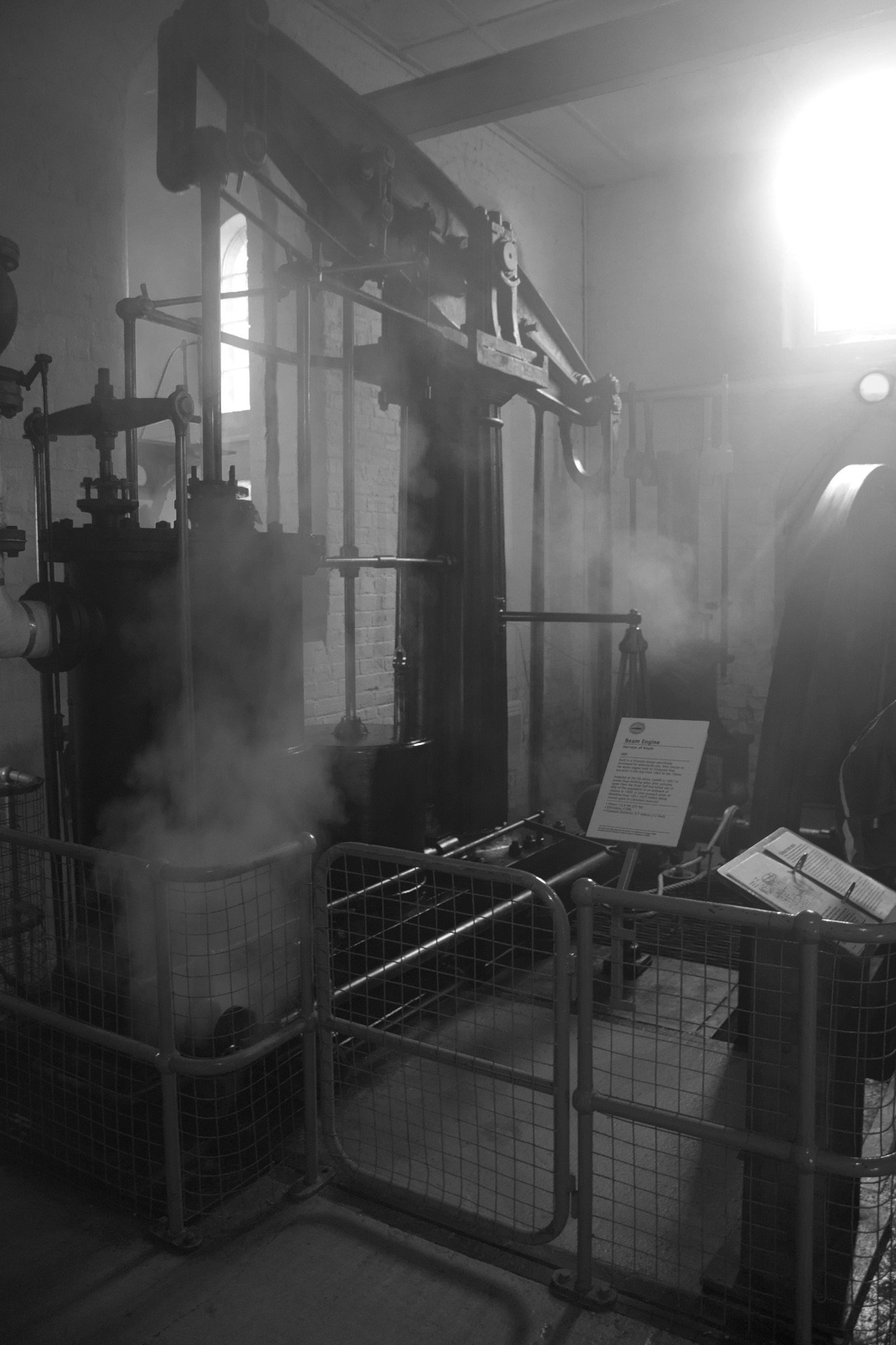 We are open around 20 Sundays a year when we have the pumps up and running using steam, the way they were originally made to work.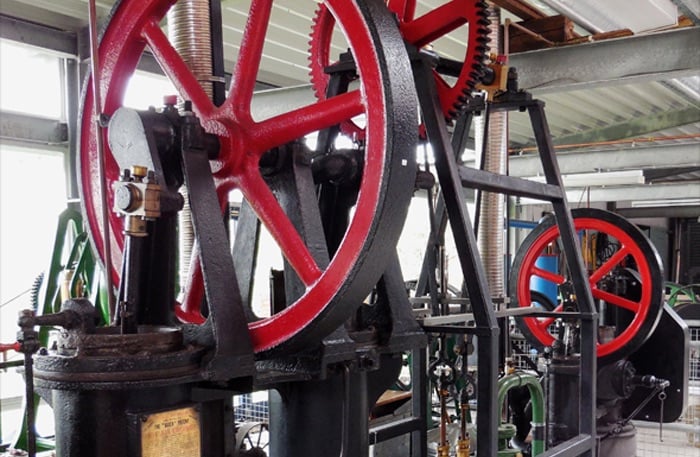 With over 50 amazing machines in our growing exhibition and with so many different types and sizes on show, there is always plenty to see.
In the play area, our range of historical full-size devices are perfect for the youngsters to learn about lifting, pumping, moving, and filtering water.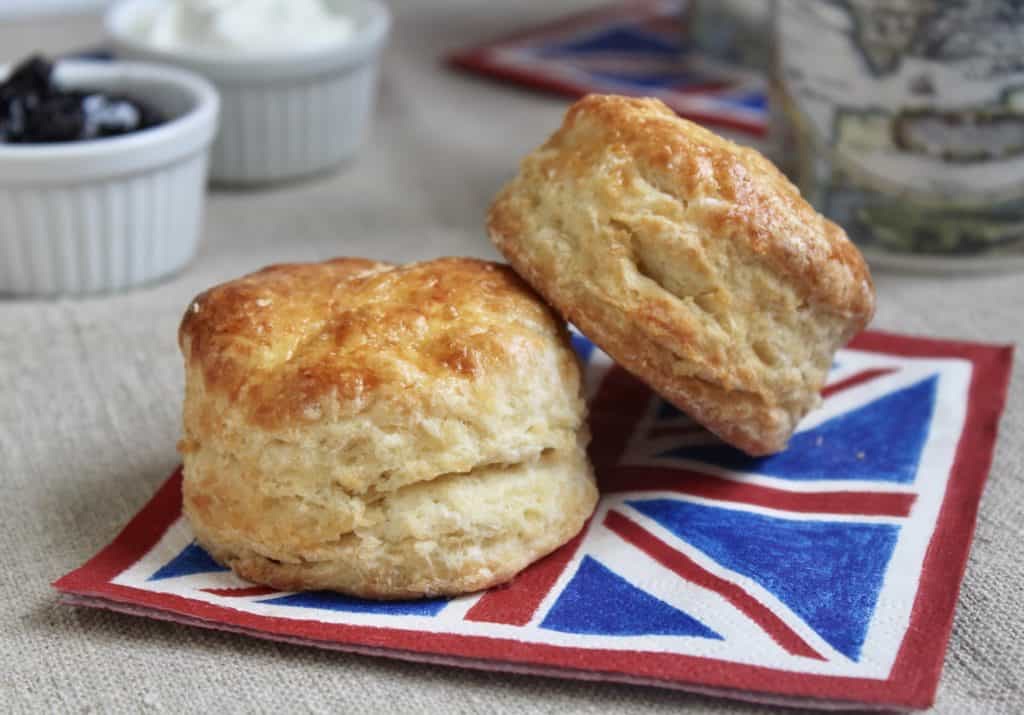 Our museum Cafe has a selection of hot and cold drinks, plus tempting and delicious fresh homemade scones, cakes and savories. Visit our shop too.
Our impressive collection of beam, hot air, gas and diesel engines includes the oldest working triple expansion steam engine in the UK
FREQUENTLY ASKED QUESTIONS